Jesus said, "Let the little children come to me..."
Join us for Sunday School. Currently, ages 4-11 are meeting in the Fellowship Hall during the 10AM service.
We want to encourage and equip kids to know and trust Jesus.
We're learning about God's hand in the lives of people recorded in the Old and New Testament. We're currently using The Gospel Project curriculum.
We'll keep you posted on our
Youtube channel
and private
Facebook group
for Creation Kids' parents!
Explorers
Ages: 4-6 Years Old
Pioneers
Ages: 7-10 Years Old
Toddlers Group
Ages: 2-3 Year Olds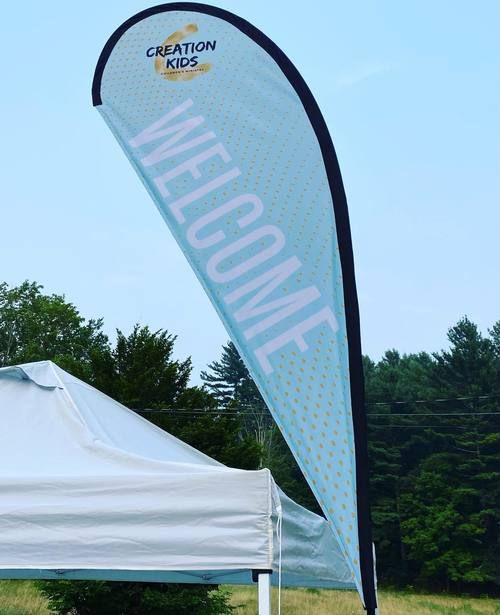 We will always welcome kids to sit with their parents during our church services! If parents prefer the earlier service and need a change of scenery, we have two rooms available on our ground floor; one for moms + infants and an unstaffed playroom both with a live feed of the service upstairs.
Creation Kids meets @ 10:30am each and every Sunday! We have age appropriate worship music, bible stories and a trained staff that loves Kids. Look for the Creation Kid's flag at the entrance to the new Family Life Center to sign in your child!
We'd love to hear from you. Fill out the form below to get started.